Watch
On "guilty" pleasures and liking pop music →
austinkleon: Over at Forbes, Michele Catalano writes about liking pop music: The defenders of pop – myself included – are often put on the defensive, made to offer up excuses as to why we like what we do. No one should have to defend their musical choices. No artist who worked hard to get where they are should be roundly dismissed because their music doesn't fit some elitist standard. No one...
"this ain't a football game. we do this every day."
– earl weaver
Watch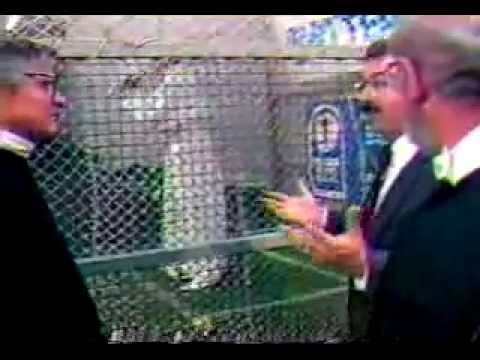 9 tags
marcus rubio— disaster song
power
Living   in the earth deposits   of our history Today a backhoe divulged   out of a crumbling flank of earth one bottle   amber   perfect   a hundred-year-old cure for fever   or melancholy   a tonic for living on this earth   in the winters of this climate Today I was reading about Marie Curie: she must have known she suffered   from radiation sickness her body bombarded for years   by the...
mal de coucou
dictionaryofobscuresorrows: n. a phenomenon in which you have an active social life but very few close friends—people who you can trust, who you can be yourself with, who can help flush out the weird psychological toxins that tend to accumulate over time—which is a form of acute social malnutrition in which even if you devour an entire buffet of chitchat, you'll still feel pangs of hunger.
anthrodynia
dictionaryofobscuresorrows: n. a state of exhaustion with how shitty people can be to each other, typically causing a countervailing sense of affection for things that are sincere but not judgmental, are unabashedly joyful, or just are.
heartworm
dictionaryofobscuresorrows: n. a relationship or friendship that you can't get out of your head, which you thought had faded long ago but is still somehow alive and unfinished, like an abandoned campsite whose smoldering embers still have the power to start a forest fire.
this. this is how i feel. findtheswagger: Over the last four years we've seen two Cy Young Awards, a Rookie of the Year Award, a no-hitter, a perfect game, and two World Championships. We are so lucky, you guys. So, so lucky.
Yohji Yamamoto - "Fashion is shit" →
aliciahannahnaomi: peternyc: WWD: After your Y-3 10th anniversary show in New York, you said that "in the world right now, fashion is s–t." Can you elaborate on what you meant by that? YOHJI: Let me talk like an old man. Young people, be careful. Beautiful things are disappearing every day. Be careful.…You don't need to be [shopping at fast-fashion stores], especially young people. They are...
Antilamentation
Regret nothing. Not the cruel novels you read to the end just to find out who killed the cook. Not the insipid movies that made you cry in the dark, in spite of your intelligence, your sophistication. Not the lover you left quivering in a hotel parking lot, the one you beat to the punchline, the door, or the one who left you in your red dress and shoes, the ones that crimped your toes,...
Watch
Coast to Coast to Coast by Meags Fitzgerald Coast to Coast to Coast is a collaboration between multi-disciplinary artists Meags Fitzgerald and Pamela Norrish. The stop-motion animation is shot in a (non-digital) photo booth, using individual photos as frames in the film. The characters and backgrounds are hand-made using a range of craft mediums. The original and material quality of the props...